Ambulatory Surgery

Medical Appointments & Procedures

Oral Surgery

Cosmetic Surgery

Eye Surgery

Chemotherapy

Colonoscopies


Physical Therapy/Rehabilitation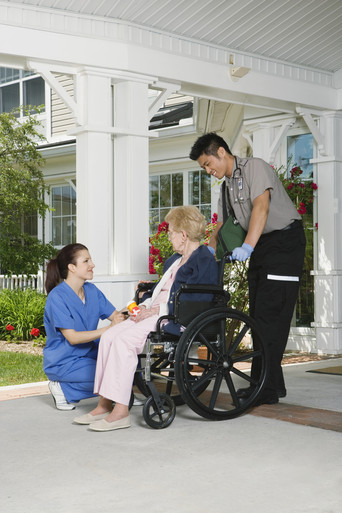 Executive Medical Appointment Transportation is recognized as one of the leading providers of
non-emergency medical transportation in the New York tri-state region. We are dedicated to providing exceptional service for all of your medical needs.
Executive eliminates the worry and stress associated with getting to and from your medical providers office. Our customers appreciate the extra care and assistance they receive from our drivers, which is often needed after a procedure.

Our drivers are experts in gentle driving procedures ensuring a safe, comfortable ride in our immaculate sedans. Our staff stays in contact with your medical provider so you can be expeditiously returned home. We can also assist in picking up prescriptions and/or medical supplies. A transport chair is available upon request.

Sedan services are designed for patients who are able to transfer in and out of a transport chair with minimal assistance.